Services

Services Areas
01

Commercial Lighting
01

Repair and Maintenance
Advanced Lighting & Electric Services is a local company, owned and operated by two brothers. The business was started out of a rented home in 1998, with the garage serving as the warehouse, distribution center, and repair shop.  Through years of daytime door to door sales and and evening installations, the company has grown to what it is now: a full service one stop shop for all your lighting and electric needs. From service to supply, we provide the best combination of the highest level of customer service and volume discount supplies in town. We are available 24 hours per day 7 days a week 365 days a year, for any lighting or electrical emergency that may come up.
>> ABOUT
Any Kind of Light Installation - From Fixtures to Solar Energy
As a licensed electrical contractor that specializes in lighting and sign maintenance we are equipped to handle anything from table lamp repairs to total and complete ground up electrical, new or old construction.
Our diverse customer base is an example of the wide range of service that we are able to provide.  We've lit Fast Food Restaurants, Convenience Stores, Residential properties, Commercial areas, Industrial warehouses, Retail Strip Malls, and Parking Lots.  Complicated electrical systems of solar lamps, LED's, and 100-foot poles are commonplace to Advanced Lighting and Electric.  We've been designing, installing, maintaining, and repairing these systems for years.  
A large number of property managers call us first.  We arrive fast, do not charge for drive time, and fix problems.  We keep Las Vegas bright.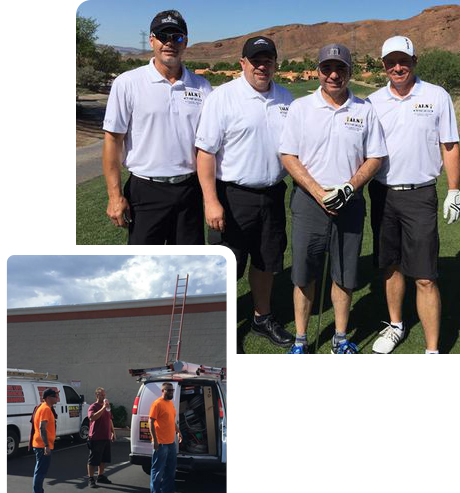 HOW CAN WE HELP
Get Your Quote or Call: (702) 566-3373
Find Out All Repair Service We Offer.
OUR TESTIMONIAL
What They Say About Our
Company?

Matt Seifert
Property Management
To whom it may concern, We have been using Advanced Lighting Services, Inc to maintain our properties since 2006. During that time we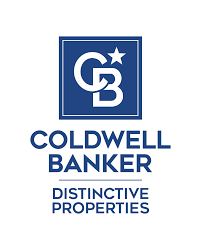 The Management Team
The Management Team
Letter of Recommendation for Commercial Services To Whom It May Concern: This letter is intended to share our overall experience with Advance Lighting
>>WHY CHOOSE US
Excellent Customer Service
We are committed to providing excellent service to our customers Providing excellent service to customers is our primary goal.
Our people at Advanced Lighting & Electric Services are the most valuable assets. they are the faces of our organization.
Our people at Advanced Lighting & Electric Services are committed to providing excellent service to our customers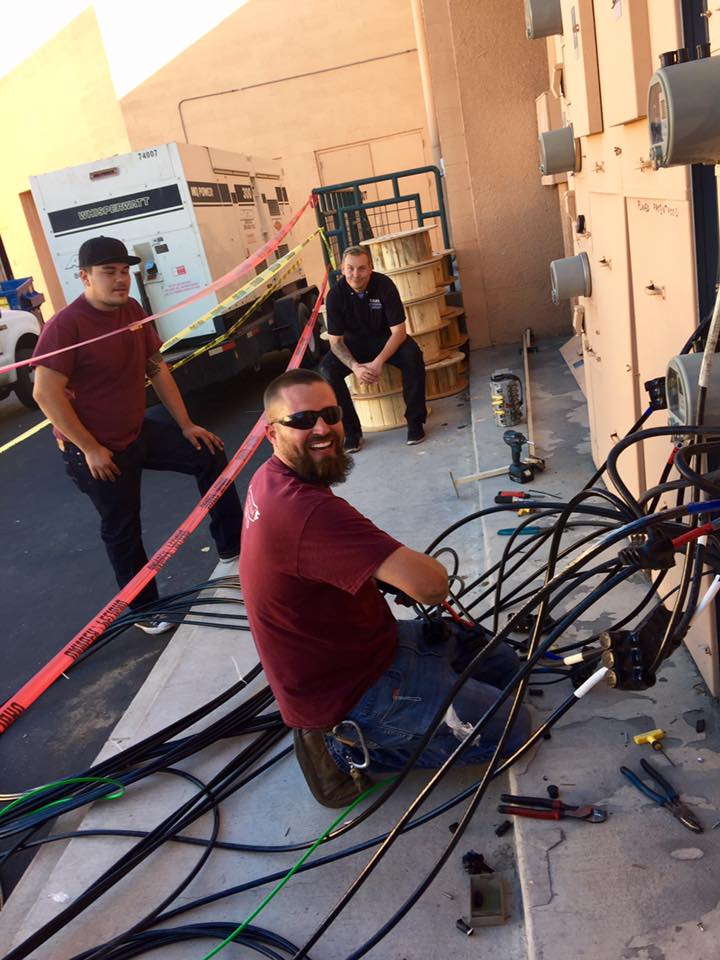 Subscribe
Monthly Newsletter New Products & Discounts