>> REPAIR AND MAINTENANCE
Las Vegas Lighting and Electrical - Repair and Maintenance
Overburdened apartment managers turn to Advanced Lighting and Electric for help keeping their complexes bright.  Lighting systems in larger properties, industrial complexes and retail shopping centers are almost impossible to maintain without the very specialized skillset that we've acquired over the years. 
A monthly service contract with us will enable your property managers, owners, and maintenance crews to focus on the things that matter most to them, confident that their path will always be lit.  We also offer a free lighting patrol service to our customers, give us a call to be added to our list of over a 1000 properties that we currently check on a monthly basis.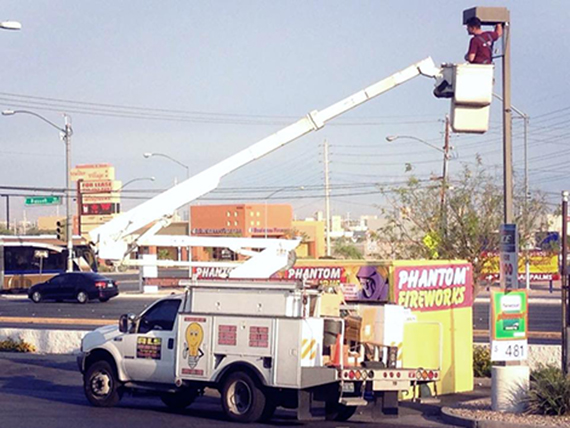 HOW CAN WE HELP
Get Your Quote or Call: (702) 566-3373
Find Out All Repair Service We Offer.