>> ABOUT US
About Advanced Lighting & Electric
Las Vegas
Advanced Lighting & Electric Services was founded in 1998 by two brothers, Alan and George Abittan, doing door-to-door sales of light bulbs out of a garage. It has since grown into a multi-service lighting & electric service corporation with a complete staff of office, service, and sales personnel. We have a fleet of high-reach boom (aerial) trucks and service vehicles.   We are equipped to handle any lighting or electrical type job that comes along.
We decided long ago not to charge for drive time, and to bill all our hourly labor at standard market rates.  We have highly trained technicians who are knowledgeable and quick & certified. We pride ourselves in providing the best value possible for our hourly service rate.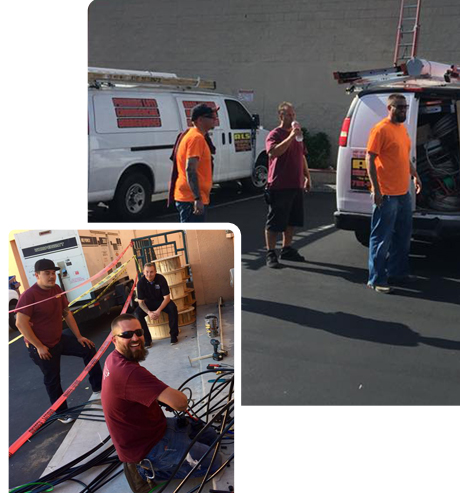 HOW CAN WE HELP
Get Your Quote or Call: (702) 566-3373
Find Out All Repair Service We Offer.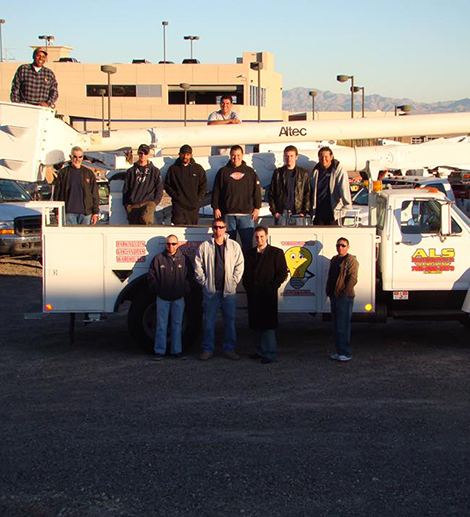 >> FAQ
Everybody Has Standards Ours Are Just Better.
We are committed to providing excellent service to our customers Providing excellent service to customers is our primary goal.